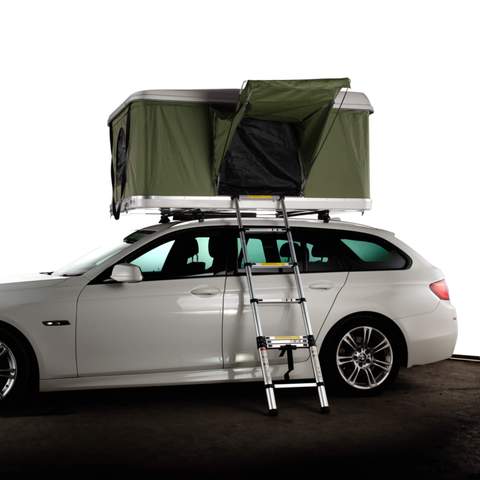 OK, I'm writing this blog with the shameless aim of promoting my new Irish Car Roof Top Tent brand Car Camper.
Now that this admission is out of the way, I'd like to discuss what, in my opinion, is the single most important Car Roof Top Tent accessory that one should look for when purchasing such a serious piece of kit.
Before I do, I'd like to explain why I feel I am qualified to provide this assertion. I'm an avid camper. I have camped every summer for years. Recently, I became aware of the phenomenon that is the Car Roof Top Tent and my interest has grown since, so much so that I decided in 2018 to create my own Car Roof Top Tent brand.
Creating a Car Roof Top Tent brand is quite difficult and involved;
Step 1 – Research, research, research the competition, and as far as I can tell, there are over 50 European and US companies already supplying roof tents in this niche.
Step 2 – Speaking to and meeting manufacturers.
Step 3 – Trying out and camping in as many high quality Car Roof Top Tents as you possibly can.
What I found: Every Car Roof Top Tent company offers homogeneous accessories such as, spare tent poles, aluminium ladders, mounting brackets, shelvings or racks, canopies, awnings, stainless-steel locking clips, mattresses, roof nets, sleeping bags – the list goes on.
However, you would be surprised to hear that a photovoltic solar panel and battery, rarely, if ever, features on the many company websites I have trawled through.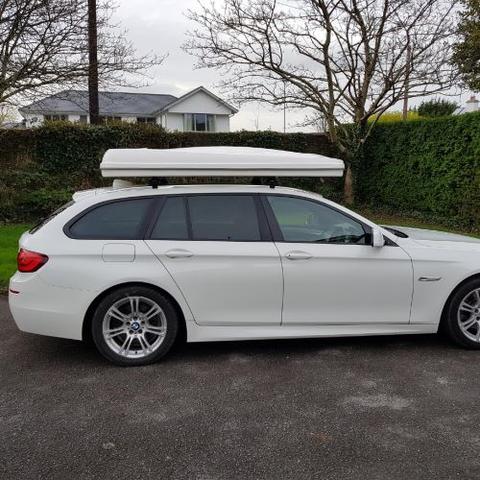 The main benefit of having a solar panel with the battery built into your hardshell Car Roof Top Tent is that you can charge and run a myriad of devices such as LED lighting, mobile telephones, laptops, tablets, cooling fans, small heating units. Plus a solar panel built into the roof does not take up any extra room nor has to be set up every time you go camping.
The only downside as far as I can see is added cost. Adding a solar panel and battery to your Car Roof Top Tent will make it marginally more expensive but in my opinion, the benefits far outweigh this one downside.
We have all been on a campsite after dark and fumbled around in the tent not being able to find your torch or ran out of mobile phone battery when wanting to send an SMS or post an update on social media.
Our Car Roof Top Tent called Car Camper has a solar panel built into the roof, comes with a rechargeable battery, has two LED lights that run from this battery (for inside the tent) and has several different types of electrical leads, including USB that allow you to run or charge the aforementioned devices. We also supply a solar charging LED lantern that can be brought where ever you want to go. Yet, buying our Car Roof Top Tent will not break the bank – the approximate the same cost as hiring a campervan for a long weekend.