Irish LED Cherry Lights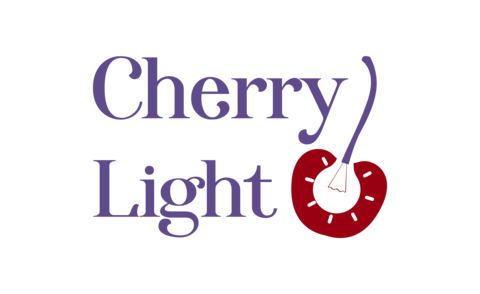 The Original Cherry Light is a new Irish lighting brand with an Irish and international travel theme.
We have designed 6 unique sets of LED string lights each with their own colour scheme and individual story describing how they came into being.
The colours used in each Cherry Light set are taken from a photograph that I snapped while travelling either in Ireland or abroad.
Each of the 6 product pages in the collection briefly describes where that photograph was taken. For a more detailed explanation about each Cherry Light's colour choice, please read our travel blog page.
We sincerely hope you like our new LED lighting brand as it epitomises what our website, Mako56 is about - Inspired by Travel.
Showing all 6 results