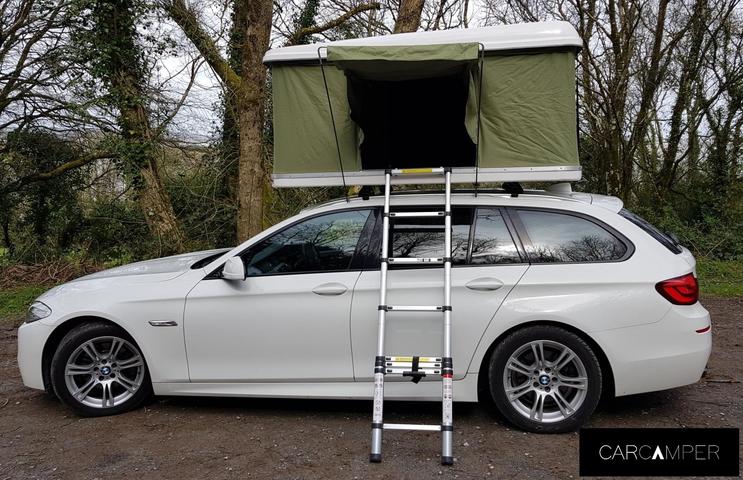 Camping in tents in Ireland or the UK has been a popular pastime for many years.
With the advent of the modern-day music festival such as the Electric Picnic, All Together Now, Body & Soul in Ireland or even Glastonbury in the UK, camping in a tent has become even more popular and huge numbers of young people do so every summer.
However, as music lovers, general campers and outdoorsy types get older, they start to value comfort more and more and most begin to examine purchasing a campervan or consider starting their own campervan conversion or buying conversion kits. Others look into campervan hiring and rentals.
Since this blog post is about car roof top tents I'd like to explain that a more affordable alternative to a campervan is a new brand called Car Camper – a type of car roof top tent that is easily attached to your roof rack and gives you the comfort of sleeping on a mattress at a fraction of the cost of buying a camper van.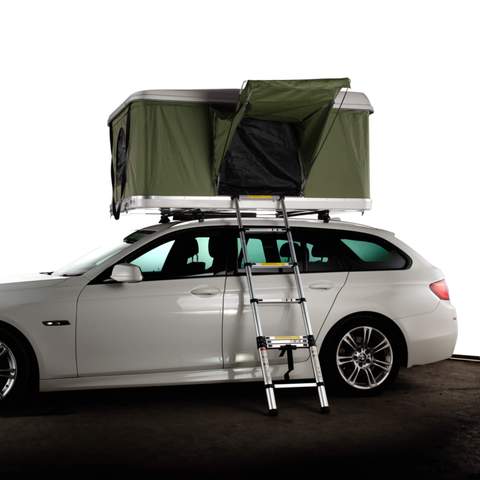 Most people who go camping do so only a few times a year. For this demographic, buying a camper van does not make financial sense and instead, they should consider a roof tent.
Car Camper is for sale in Ireland and the United Kingdom now. Click here to see Car Camper car rooftop tent range
Advantages of a car roof top tent over a camper van:
Lower purchase cost.
Does not need to be insured.
No motor tax to be paid.
No maintenance or servicing needs.
Purchase cost is similar to renting a campervan for a long weekend.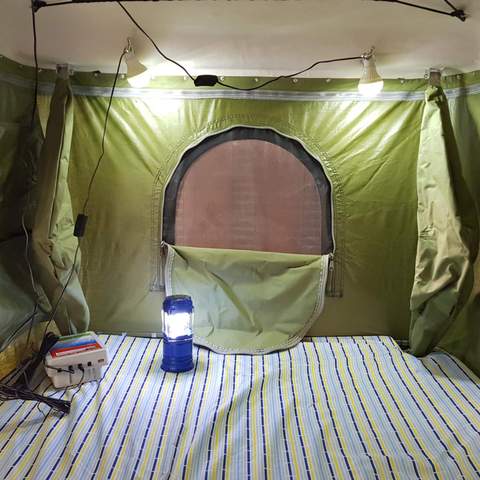 Features of Car Camper:
Comfortable double mattress
Sleep where you park – no need to carry tents and equipment great distances.
No tedious tent set-up. Unhook 4 metal lockable clips and the tent opens easily.
Fully waterproof with a hard-shell roof – no uncomfortable leaks in the middle of the night.
Equipped with an in-roof solar panel, battery, LED lights and mobile device charging ports.
Telescopic aluminium ladder allows easy access to tent.
Click here to purchase Car Camper roof top tent