Whether you live in our beautiful capital or are passing through, there's much to be said about Dublin, Ireland. Known as one of the UNESCO Cities of Literature, Dublin is a cultural beacon, full of architectural marvels, unique food, and striking street art. It's where visitors can transverse the Ha'Penny Bridge, enjoy a pint of Guinness or visit the family home of Oscar Wilde, one of the literary greats. Dublin is where history comes alive, and while it's one of the most popular cities in all of Ireland, it's also relatively close to several beautiful landscapes that are worth checking out.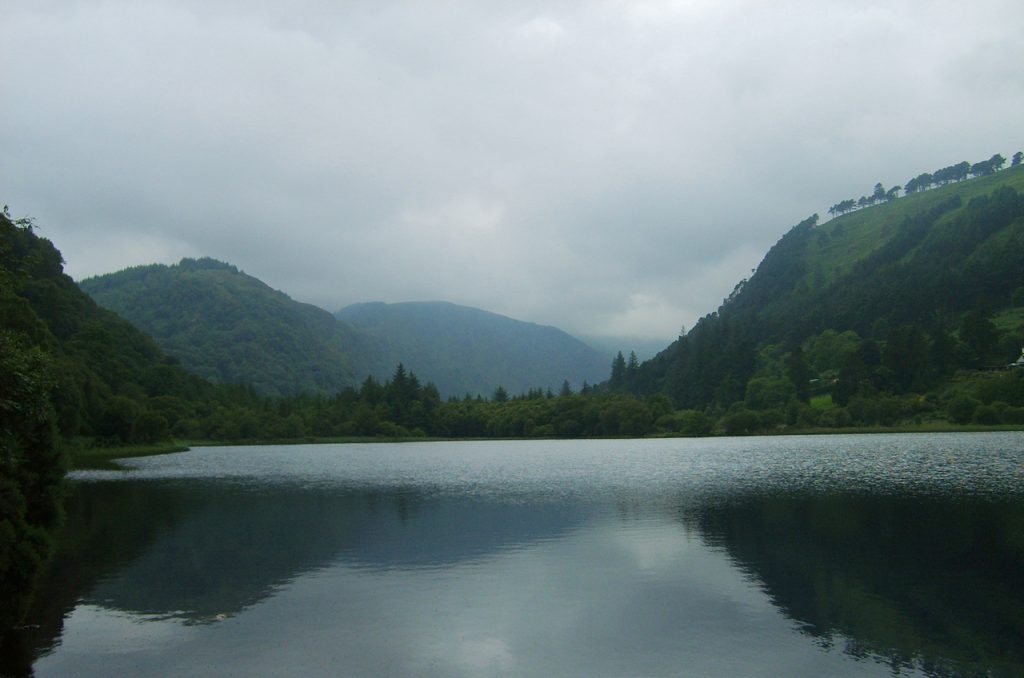 Whether you live in Dublin, are just passing through, or looking for a new place to visit, here are the top six best places to visit or drive to outside Dublin;
1. Trim Castle
Located about 50 minutes outside Dublin, Trim Castle is an idyllic destination for a quick day trip or weekend getaway. It was built in 1172 and is the largest Anglo-Norman castle in all of Ireland. Trim Castle got its name from Irish Baile Átha Troim, which translates to the "Town of the Ford of the Elder Trees." Trim Castle has also been referenced in popular culture and was used as a backdrop in popular films such as Braveheart and the Big Red One.
What makes Trim Castle so unique is its design; the castle is in a cruciform shape, which means it is in the shape of a cross. Outside of the beautiful landscape and architectural design, it's the castle's history that makes it such a worthy tourist destination. The castle was built by Hugh de Lacy who later passed it down to Geoffrey de Geneville, a French knight and supporter of Henry III of England. The castle had passed hands, going from de Geneville to the Mortimer family, then the Duke of York before being seized as royal property.
There are two types of admissions at Trim Castle: with the keep and without. The keep is known as being the heart of the castle and was usually used as the lord's residence and place of refuge when being defended.
Admission to the castle (please check site for up to date prices), including the keep, is:
Adult: €5.00
Child/Student: €3.00
Senior/Group: €4.00
Family: €13.00
Admission to the castle (please check site for up to date prices) without the keep is:
Adult: €2.00
Child/ Student: €1.00
Senior/Group: €1.00
Family: €4.00
As of publication, Trim Castle is currently closed until further notice.
2. The Sugar Loaf
The Sugar Loaf is perfect for daytrippers looking to soak up some adventure and beautiful Irish scenery. The Sugar Loaf has hiking routes, both of which are designed for novice and experienced hikers alike. The beginner trail will take you about an hour to transverse, while the other trail will take about two hours depending on your experience. Once you reach the top of the summit, you'll get a bird's eye view of the Wicklow Mountains and Dublin Bay.
If you've never visited the Sugar Loaf and are curious as to how it got its name, here's a little bit of history! Due to its cone shape and steep slopes, it was referred to as the Sugar Loaf because its structure resembled that of a bag of sugar. This became even more true when the mountain would turn white with a smattering of snow during the winter season.
The Sugar Loaf is only about a 45-minute drive from Dublin and trust us, once you go once, you'll want to go back time and time again.
3. Glendalough
Glendalough has become one of Ireland's most popular tourist destinations and it's no surprise why. This gorgeous territory is located about an hour outside Dublin and is home to various walking trails, the Monastic City, the "valley of the two lakes," Wicklow Mountains National Park and so much more.
The Monastic City was an early Christian monastic settlement that was founded by St. Kevin in the 6th century, however, most of the leftover buildings that remain were built sometime during the 10th through 12th centuries.
Glendalough means "valley of the two lakes" in Irish and that's exactly what you'll get to encounter during your visit. From Monastic City, you'll pass by the lower lake. While this lake is small, it's only about a 15-minute walk to get to the Upper Lake, which has a picnic area, parking area, food, and bathrooms. What makes the Upper Lake so spectacular is that it's surrounded by mountains that were formed by glaciers during the Ice Age. Nowhere else in the world can you get the chance to look at something so beautiful.
The views leading up to and around Glendalough is one of the most scenic drives outside Dublin and it's the perfect opportunity to take a break from the hustle and bustle of the city life for a while.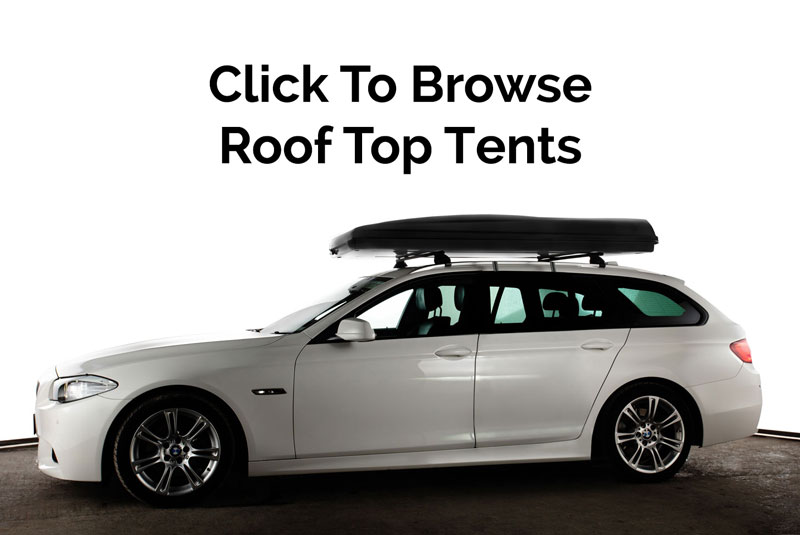 4. Howth Head
If you love ocean views, then Howth Head is the tourist destination for you. It's less than an hour away from Dublin, making it a perfect spot for daytrippers. This area is home to the Cliff Path Loop, which takes visitors on a walk along the harbor to the clifftops, where you'll get stunning views of Dublin Bay, Lambay Island, and Ireland's Eye – a beautifully untouched island, where you can see a variety of different species of birds and gray seals. The hiking trail at Howth Head takes about two hours and when you're done, you can grab a bite to eat or visit one of the numerous cafes nearby.
5. Lough Tay
Tranquil, scenic, peaceful…these are just some of the adjectives you could use to describe a day spent in Lough Tay. Located in the Wicklow Mountains, Lough Tay is a beautiful lake surrounded by towering mountains. This lake is often referred to as the Guinness Lake because the water here is used as one of the main ingredients in a pint of Guinness but that's not all. When viewed from above, the lake looks like a pint of Guinness, with the white sand resembling the frothy foam on the top of beer, with the dark water resembling the beer itself.
About an hour outside Dublin, Lough Tay is one of the most highly photographed areas in all of Ireland.
The Sally Gap Drive is one of the best scenic places to drive near Dublin; it is full of winding roads (and the occasional sheep, of course) and it's a prime spot for viewing Lough Tay from above. Look out for signs that say "Lough Tay Viewing Point" and follow along; please note this is on private property so parking is highly discouraged, but it's a very peaceful drive with a stunning view.
6. Collon
Last but not least, we have Collon House, which is only about a 45-minute drive outside Dublin. Built back in 1740, Collon House was home to Anthony Foster, Lord Chief Baron of the Exchequer. This prestigious location has a ten-foot-high hedge and whimsical gardens, a perfect backdrop for photos.
Guests can take a guided tour of this beautiful estate and are all available by appointment. Tours include a minimum of six people but can have as many as 55. Collon House also serves as a bed and breakfast and is very romantic for couples celebrating their honeymoon or anniversary. Room rates range between €150 and €180.
Conclusion
With so many places to visit near Dublin, you could build up a weekend itinerary that can keep you busy for months. Have you visited any of these popular destinations? If you're ready to travel and looking for a roof top tent for your excursion, find out more about Mako56 here.