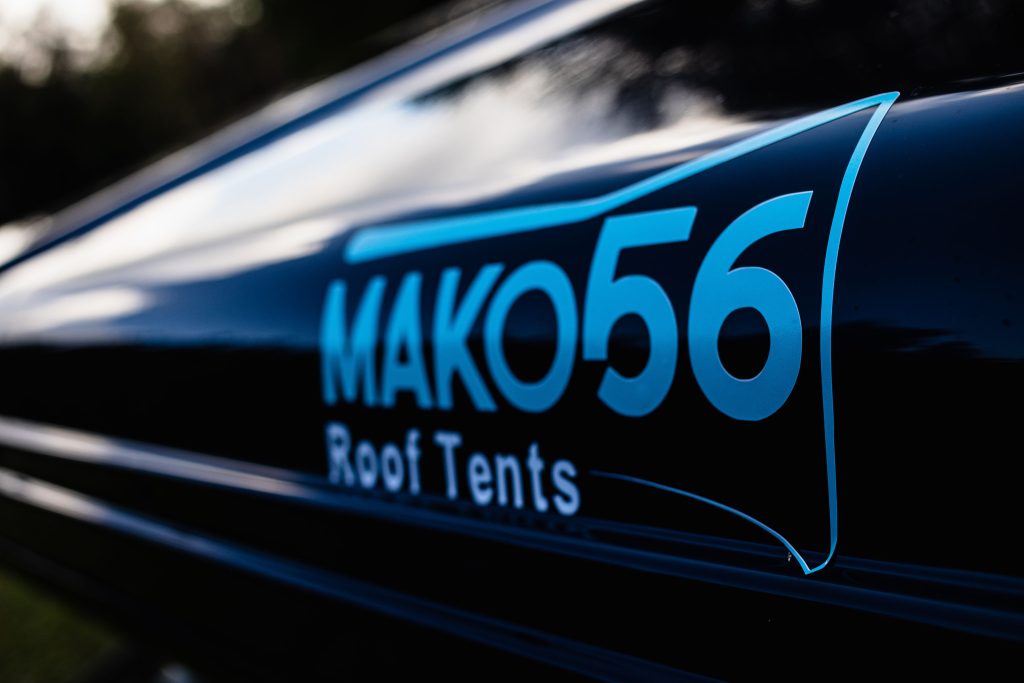 If you are looking to purchase a hard shell roof tent please consider us. We have two distinct competitive advantages, namely; our Experience & Knowledge and our Competitive Price, which we leverage for our customers so that they can buy a quality rooftent at a great price.
Our Experience & Knowledge:
We have been selling roof tents since 2017. We decided early on to only offer hard shell rooftents as they are warmer and much more resilient than the soft-top variety. We visited 5 different factories in the far east before settling on our current supplier, who allows us make upgrades and changes that set aside our tents from the competition.
Our supplier makes roof top tents for 2 popular brands from the US and UK and is acknowledged as one of the best manufacturers in our industry. They have aided us in making significant upgrades to the roof tents without adding costs, allowing us to change specifications in order to better suit the damp Irish climate, these changes include;
Twinwalled hardshell top and bottom – our roof top tents come with an outer ABS shell with an inner fiberglass coating. This makes our products warmer, heavier, and more rigid than our competition.
316 grade stainless steel – all metal fittings have been upgraded to marine grade 316 stainless steel – completely rust free.
Complementary solar panel, battery pack and lighting system at no extra cost. The battery will charge your mobile and run the lights for up to 48 hours.
Our Competitive Price:
We charge significantly less than the well-known US & British competitors operating here in Ireland. How do we do this? We purchase our stock in large container quantities resulting in significant savings which we pass on to our customers. In addition, we do not maintain a showroom and sales staff per se, therefore, we can offer lower prices – in some cases up to €500 off competing prices.
Instead, we warehouse our products and dispatch once an order comes through our website, Mako56.com. Collections or visit to our premises to view our tents are possible too but by appointment only – call us on 021 – 4310879 to set up an appointment to view or collect.